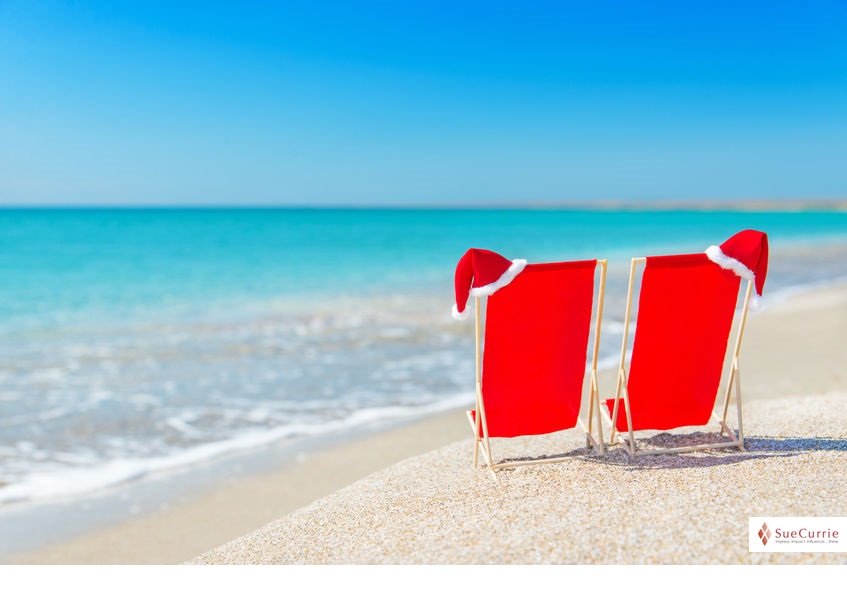 I hope you have been enjoying the end of year work celebrations and will continue the festivities with family and loved ones in the weeks to come. During the holiday season take time to enjoy their company – I know I will. Also relax and recharge and take some time to reflect on your year.
It is a yearly tradition for me to share the guideline in this blog to think back on the year that was and plan for the exciting year ahead. You can use this for all areas of your life – both business and personal.
As the year comes to a close I would like to thank you for being part of my community I wish you a Merry Christmas, happy holidays and a very prosperous New Year.
Plan to Shine in 2016
In 2015 what were my greatest accomplishments?

What were my biggest disappointments?

What could I have done better?

What was my biggest success and why?

What was the biggest challenge I overcame?

What did I learn from the questions?

What one thing would I do differently?

How can I use this information to make 2016 my best year?

My defeating limiting actions that I won't repeat this year….

What did I learn and what was I reminded of?
I will be offline for a couple of weeks but I do look forward to communicating with you in 2016.
In my free eBook The Power of Personal Public Relations I write more about building your personal brand. Download your copy here.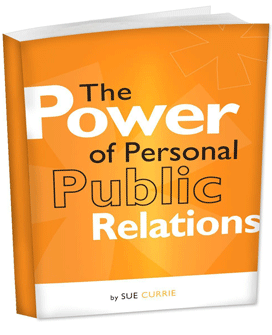 Sign up to receive my eNews blog sent every two weeks to your inbox.
Read last week's blog Create a Compelling Personal Brand Image.
Sue Currie is a personal branding specialist providing solutions to business owners and organisations to boost their image, renown, brand and business. She is the creator of the Shine Personal Branding System™ a process she uses to coach executives and entrepreneurs to progress in their careers. Sue is also the founder of Shine Academy™, providing professional development training. Through speaking, corporate workshops, and consulting, Sue helps businesses and individuals to stand out and shine.