BLOG
Wednesday, January 18, 2023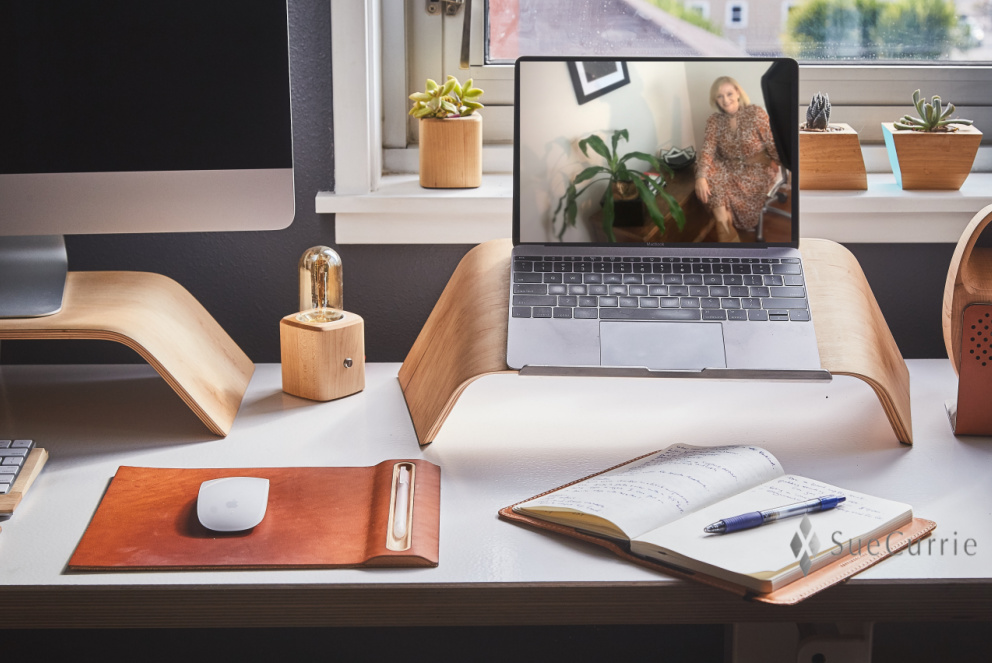 The beginning of a new year is an ideal time to update your brand image communication collateral. If you are a business leader, entrepreneur or consultant, have you got the necessary communication tool kit on hand to showcase your personal brand and profile when promotional opportunities arise?To showcase your personal...
Monday, May 24, 2021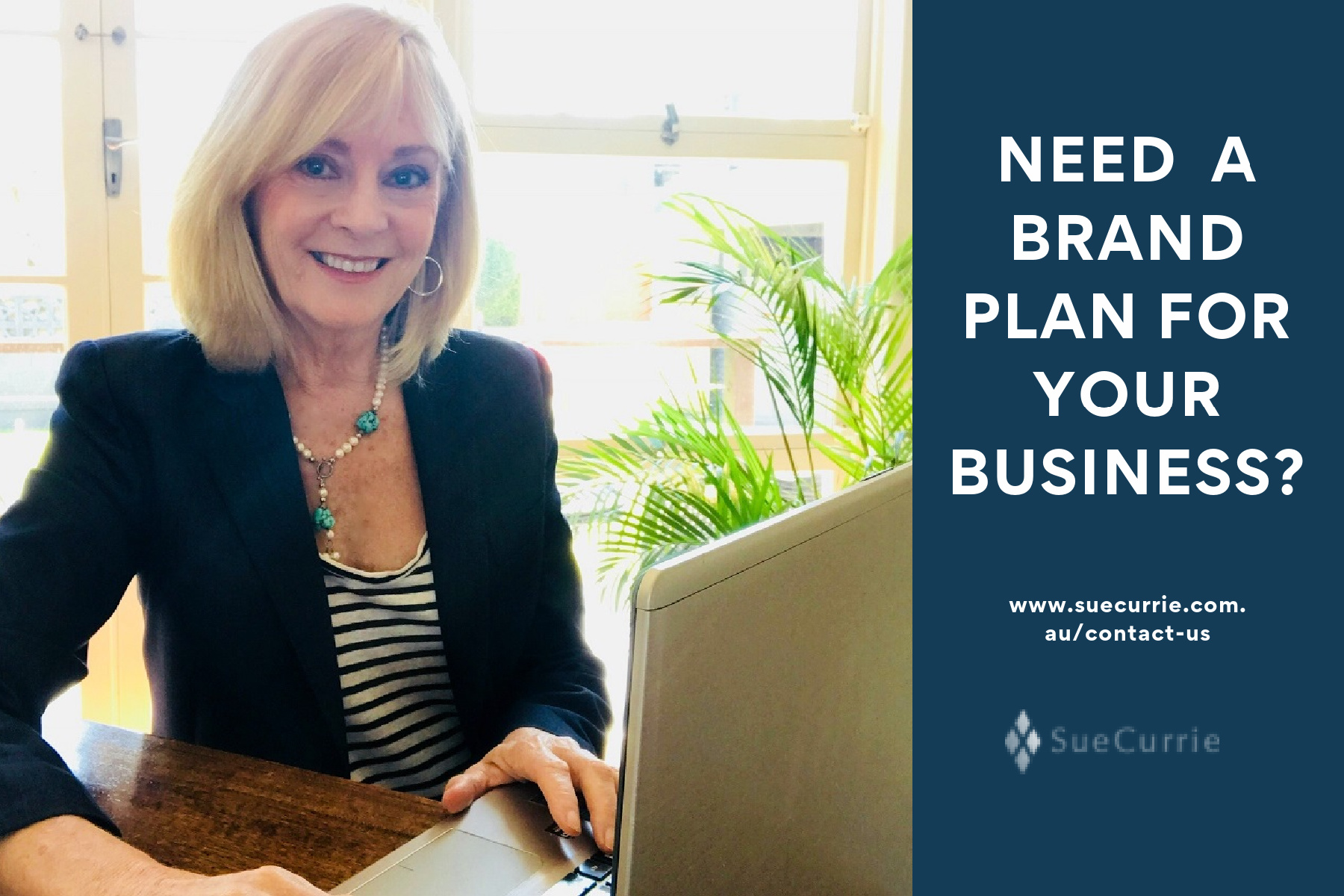 What if you had someone on your side who could guide and coach you to clarify your brand and communicate your business to various media channels and it was for free? Imagine what that might do for your business in terms of awareness and customer attraction. Does that pique your...