BLOG
Wednesday, October 18, 2023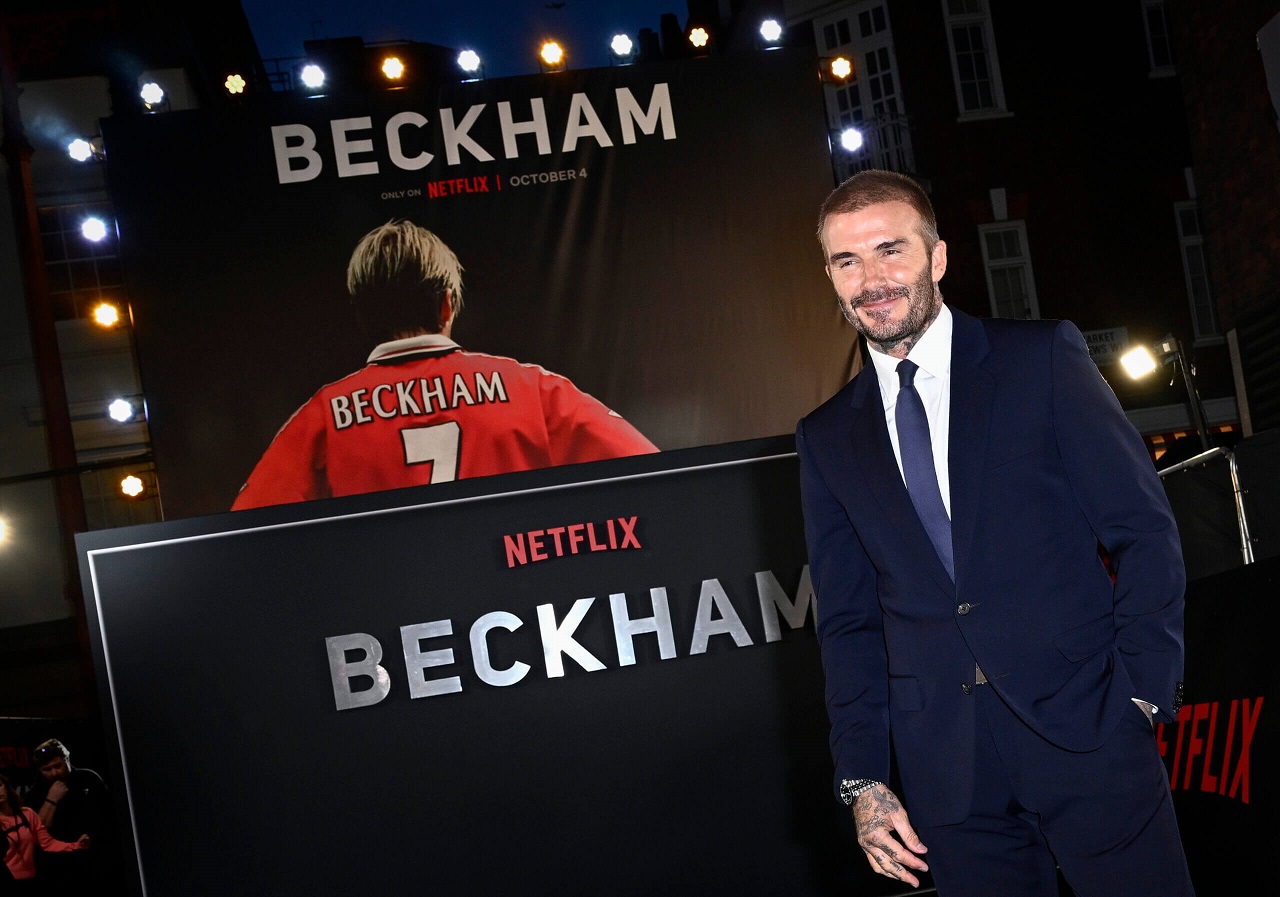 A popular show on Netfix right now is Beckham. No first name needed. Particularly at the height of his fame, David Beckham became a household name and brand. Now, younger generations might be more attuned to Victoria or Brooklyn – the legacy lives on.The show is very much an expose...
Wednesday, June 28, 2023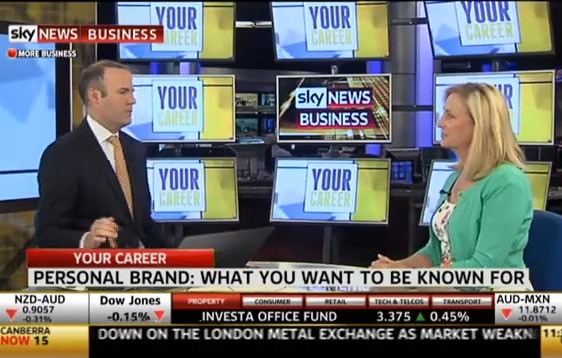 Podcasts and webinars are used by many of us now and are a way to share your message and highlight your personal brand. Perhaps you already include one of those mediums in your marketing mix. Along with other tactics of marketing and public relations, what if you captured attention with...