elevating your professional presence is our passion
we help you to stand out & shine
play sue's latest video
View Sue Currie TV where my aim is to inspire and guide you to develop your personal brand, image, communication and impact to ... Shine.
learn more
what client's say
Thank you for helping our team to understand and reflect our core purpose, to Deliver a 5 Star Experience. They are now presenting themselves more aligned with the uniform guidelines. What they liked most about the training was; learning about brand awareness and the different ways it can impact a business; our strength and weakness and the fact that we need to brand ourselves and the Club. I would recommend this workshop as I am happy with the positive outcome. It opened people's minds to our bigger objective and they are still talking about it weeks later. Rachel Landers, The Epping Club
more testimonials
Sue's advice and assistance in refreshing my personal brand image was invaluable. As a real estate agent in a highly competitive area, Sue guided me through the process to update my personal style in a way that helped me to stand out from the crowd, yet still reflect my own personality. My confidence levels have improved with the style changes and the results from the photo shoot were very pleasing.

K. Marlow
Real Estate Agent
In just a few sessions, Sue puts all of your public speaking fears at ease, she wholeheartedly invests in making sure your presentation is a success. She uses her expertise to help you transform your basic ideas and notes into an energetic and engaging presentation. Her coaching and advice have helped us take our presentation skills to a much higher level and for that we are truly grateful.

B. Olsen
Chempro Chemists Qld Pty Ltd
I was lucky enough to meet Sue at the PCOA (Professional Conference Organisers Association) Conference where she was a keynote speaker. I found her talk on personal branding to be very engaging and thought provoking. It was a very important message that Sue delivers in an entertaining way. I highly recommend Sue to you as an expert in personal branding and as a public speaker.

S. Thwaites
Gold Coast Business Events
Thank you Sue for being our speaker on International Women's Day and helping the women of Inverell learn about how to promote themselves and their businesses. The ladies say they are feeling motivated and inspired. Your presentation has given them something to think about in business and for themselves and will help them to be proactive and take a leadership angle and approach. Sue, you were fantastic to work with!

F. Adams
Inverell Shire Council
the latest blog posts
Dec 2021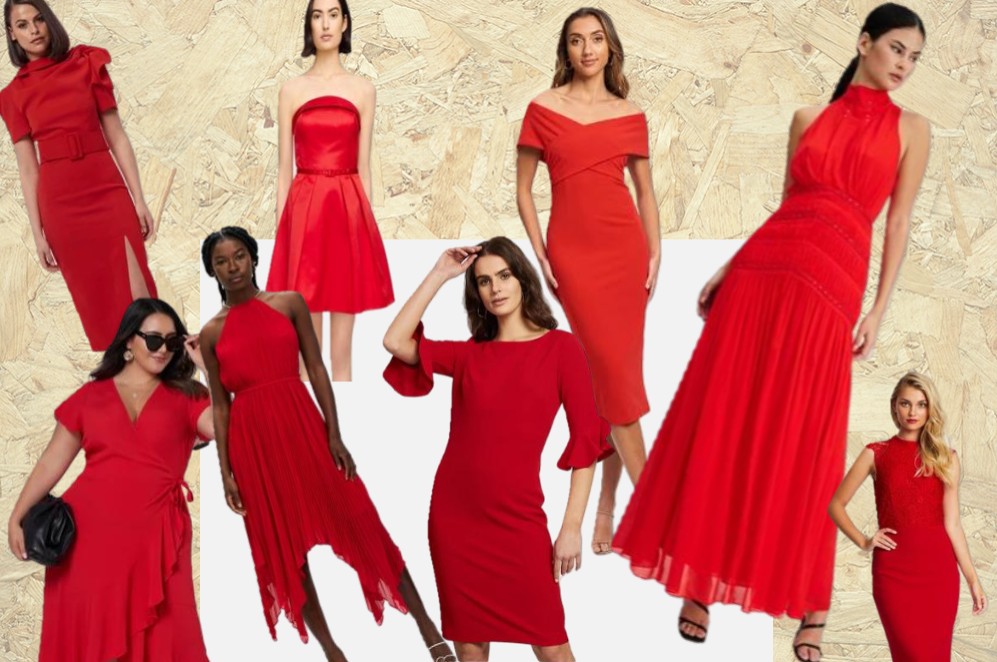 Some call it the "silly season". Although I did read that that term actually relates to a season of frivolous...
..
READ MORE
SUE'S BOOK – IMPRESSario!
Present and Promote the Star Within You
Find out More