elevating your professional presence is our passion
we help you to stand out & shine
play sue's latest video
View Sue Currie TV where my aim is to inspire and guide you to develop your personal brand, image, communication and impact to ... Shine.
learn more
what client's say
The keynote was fantastic. You covered all the major points we wanted our students to hear. I believe the students will consider their professional brand more and understand that everything you do, particularly your professional image makes a difference. The students polled, strongly agreed that the information would help with their future careers. I would recommend this presentation to others as you showed you cared about our students and very nicely tailored the keynote to cover everything we wanted to get across. Jennifer Burke, The University of Southern Queensland
more testimonials
Sue's advice and assistance in refreshing my personal brand image was invaluable. As a real estate agent in a highly competitive area, Sue guided me through the process to update my personal style in a way that helped me to stand out from the crowd, yet still reflect my own personality. My confidence levels have improved with the style changes and the results from the photo shoot were very pleasing.

K. Marlow
Real Estate Agent
In just a few sessions, Sue puts all of your public speaking fears at ease, she wholeheartedly invests in making sure your presentation is a success. She uses her expertise to help you transform your basic ideas and notes into an energetic and engaging presentation. Her coaching and advice have helped us take our presentation skills to a much higher level and for that we are truly grateful.

B. Olsen
Chempro Chemists Qld Pty Ltd
I just wanted to say thank you for yesterday, it was exactly what I needed and met my expectations of very practical coaching! I thoroughly enjoyed the day and I'm looking forward to putting the things I've learned about video presentation skills into practice. You have a way to make a person feel comfortable and display much patience!

C. McGarvie
YFC Australia
Thank you for helping our team to understand and reflect our core purpose, to Deliver a 5 Star Experience. What they liked was learning about brand awareness and the different ways it can impact a business; our strength and weakness and the fact that we need to brand ourselves and the Club. I would recommend this workshop as I am happy with the positive outcome. It opened people's minds to our bigger objective.

R. Landers
The Epping Club
the latest blog posts
Dec 2023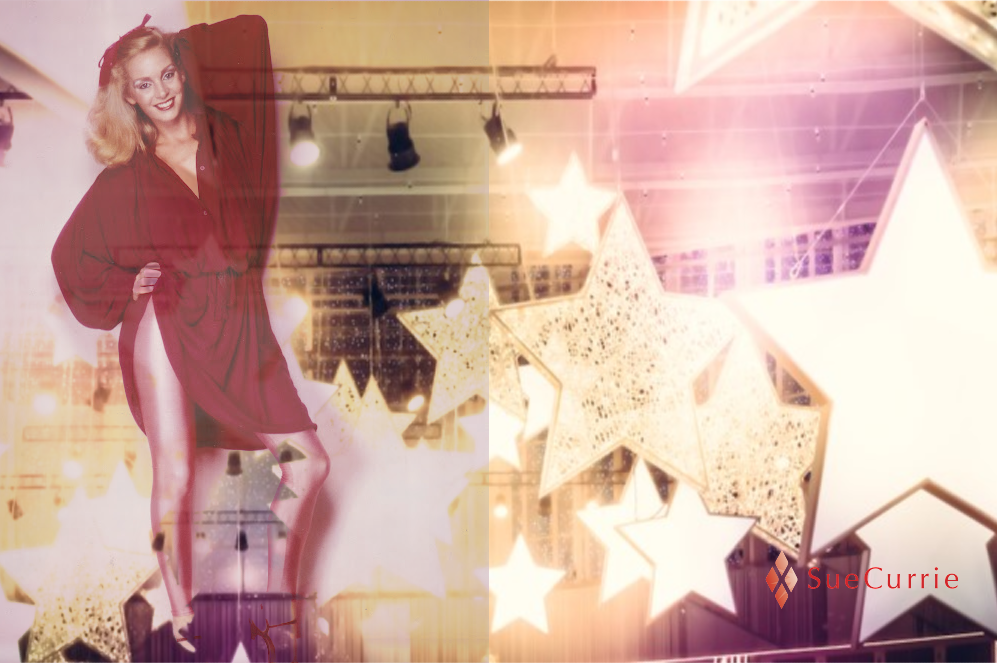 Rizz has been declared the Oxford word of the year. The word defines the viral term, which is short for...
..
READ MORE
SUE'S BOOK – IMPRESSario!
Present and Promote the Star Within You
Find out More