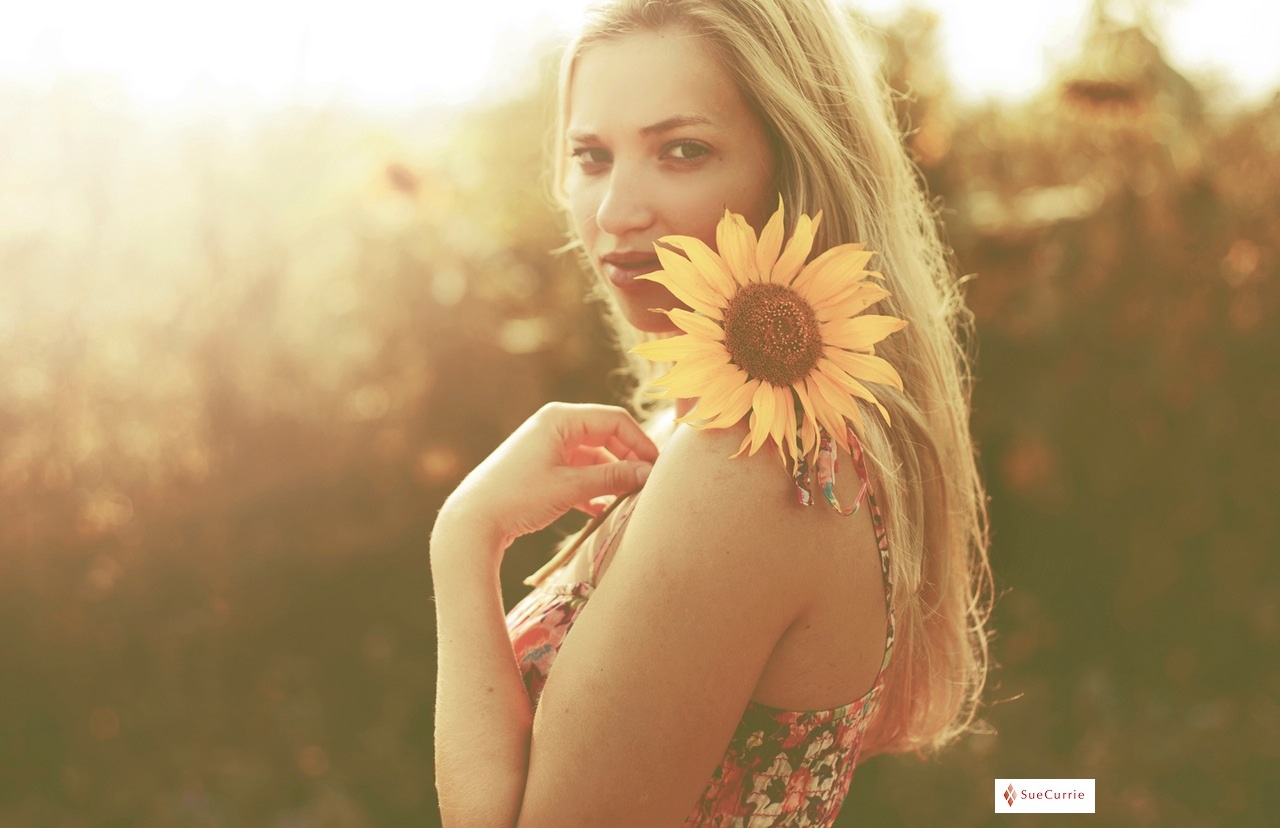 How many shades of grey are there? More than 50 I think when looking at the colour chart for house paint colours. Anyway I finally narrowed it down to one for the painting refresh of the house. It's looking great and has inspired me to a spot of spring cleaning and a slight redecorate of our home. As spring is the season of renewal perhaps it is also time for us to refresh and revitalize our personal brands. Here are a few tips to help you shine in spring.

Shake It Off. Personal Branding in my opinion is about making the most of who you are - changing what you can - and accepting what you can't.

Learn to identify your positive qualities and project the positive side of you. Often we don't realise how we come across to other people and for many of us the issue is generally how we feel about ourselves – our self-image. Our self-esteem influences our behaviour, actions, moods and relationships with people. To lift yourself out of the winter blues and regain your mojo think back to a time when you nailed it, received an award, gave a great presentation or won a piece of business and then – just shake it off.
Shake off fear
Shake off self-doubt
Shake off self-pity
Shake off imposter syndrome

Hello. Make a fabulous first impression.Your personal brand is communicated by how you act. Let more of the authentic you come across – in a mindful way of course. Proudly share your accomplishments and put your opinion across. Ask others about themselves and listen to their stories. A polished presence includes awareness of business manners, netiquette and social skills – it's the 'little things' that count.

Invest in you and reinvent your spring style. Your dress and appearance plays a major role in how you express your personal brand. Spring cleaning time – out with the old and in with the new. Go through your wardrobe and get rid of anything that doesn't serve you well any more. Start afresh and begin to build a wardrobe showing your uniqueness and image you'd like to project. Balance your individual style with clothing that will appeal to you but also appropriate for the work you do. After all the ones you need to impress are your clients and customers. Update other items outside of work – new gym clothes or sleepwear. Even a small purchase will revitalise you, your look and how you feel.

Network. Get out there. If you've been hibernating away in winter, time to turn off the computer and social media and connect in person. There are always networking events on in every town and city and they are a wonderful way to get to know others. Don't think of networking as prospecting. It is about meeting like-minded people who you can build rapport with and perhaps eventually a working relationship. Be part of your industry association and go along to conferences and regular meetings. You will always learn something from these encounters and as a bonus build awareness of you and your brand.

Environment., such as the company you work for or the company you keep. Who are your friends, alliances and partners? If you have your own business, your collateral such as logos and brochures reflect the brand but for anyone what other images are representing you? Is your LinkedIn photo and profile truly reflecting your brand and expertise? Does your Facebook cover photo need a new look?You want to leave the right impression on your clients, customers, employees, media, any visitors and of course YOU. Does your desk, signage and place of business reflect an image of efficiency, quality, professionalism and hospitality?
Does your Personal Brand SHINE? Learn more in my free eBook, the Power of Personal Public Relations.
Read last week's blog Does Your Personal Brand Have Presence?.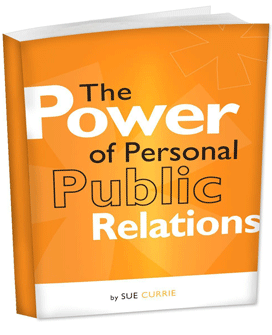 Sue Currie is a personal branding specialist providing solutions to business owners and organisations to boost their image, renown, brand and business. She is the founder of Shine Academy™, providing education and professional development training and Shine Agency™ a firm providing personal branding and public relations services to help businesses and entrepreneurs position and present an impactful professional brand. Through speaking, corporate workshops, and consulting, Sue helps businesses and individuals to stand out and shine.