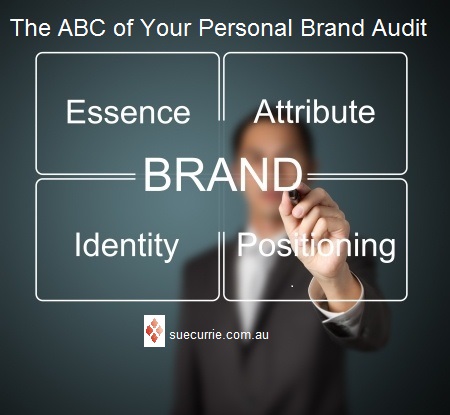 Participating in a work conference in Las Vegas was a highlight of my corporate working life. The trip was a mixture of work and pleasure and a major component of the organisations rewards program to their employees. I felt very honoured being part of an elite group who were being rewarded for their contribution to the business. Investing in your people and having happy employees who are enthusiastic brand advocates is one way to boost your business. Generally only major companies can reward their people this way and but even small business owners like myself can invest in our people and continue to build our brand.
To clarify how you want your business to be perceived, go back to basics and look at the brand values of your company. Choose adjectives to best describe the ethos of your business. What does it do well? Listen to feedback or do a survey to understand your customer or clients perceptions. What messages do you deliver consistently? Gain clarity around your core brand and come up with a statement that states what you stand for.
Include your people in the process. Let them have input into the brand culture so they understand the brand message and what you hope to achieve. Ask them to do a personal brand audit on themselves to determine if their values align with that of your organisation. They may have the talent and skills to do their job but are they the best fit for your business. Are they portraying the brand message?
Design or reinvigorate the package – put your best face forward. Not only the logo, stationery, communication collateral but also your people – and this includes you as you are setting the standard for the business. Are they presenting the company image in a professional way? Is their personal presentation, dress and style or business social skills perceived in a positive way.
Network – be seen. Join associations or business networks of like-minded people. If you do have employees ensure they are attending networks that are of value to the business and also to them personally for their own career progress. Communicate your message through conversation and building connections with others. Be seen as a leader in your field by presenting to network groups or joining organising committees. You've heard the expression, people want to do business with people they like. Building rapport and friendships will help grow your business.
Be grateful. Reward those who've helped you. This week I received a thank you card in the mail. A small token and it doesn't happen often, but has made my day. Invest in your people and your networks as after all they are your greatest asset. Perhaps we can't all whisk our team away to Las Vegas but lunches, flowers and small rewards are invaluable.
In my free eBook The Power of Personal Public Relations I write more about communication and building your brand. Download your copy here.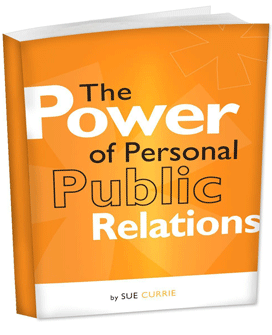 Subscribe to my regular news blog sent every two weeks to your inbox.
Read last week's blog How Style Influences Help Shine Your Personal Brand


Sue Currie is a personal branding specialist providing solutions to business owners and organisations to boost their image, renown, brand and business. Through speaking, corporate workshops, and consulting, Sue helps businesses and individuals to stand out and shine.