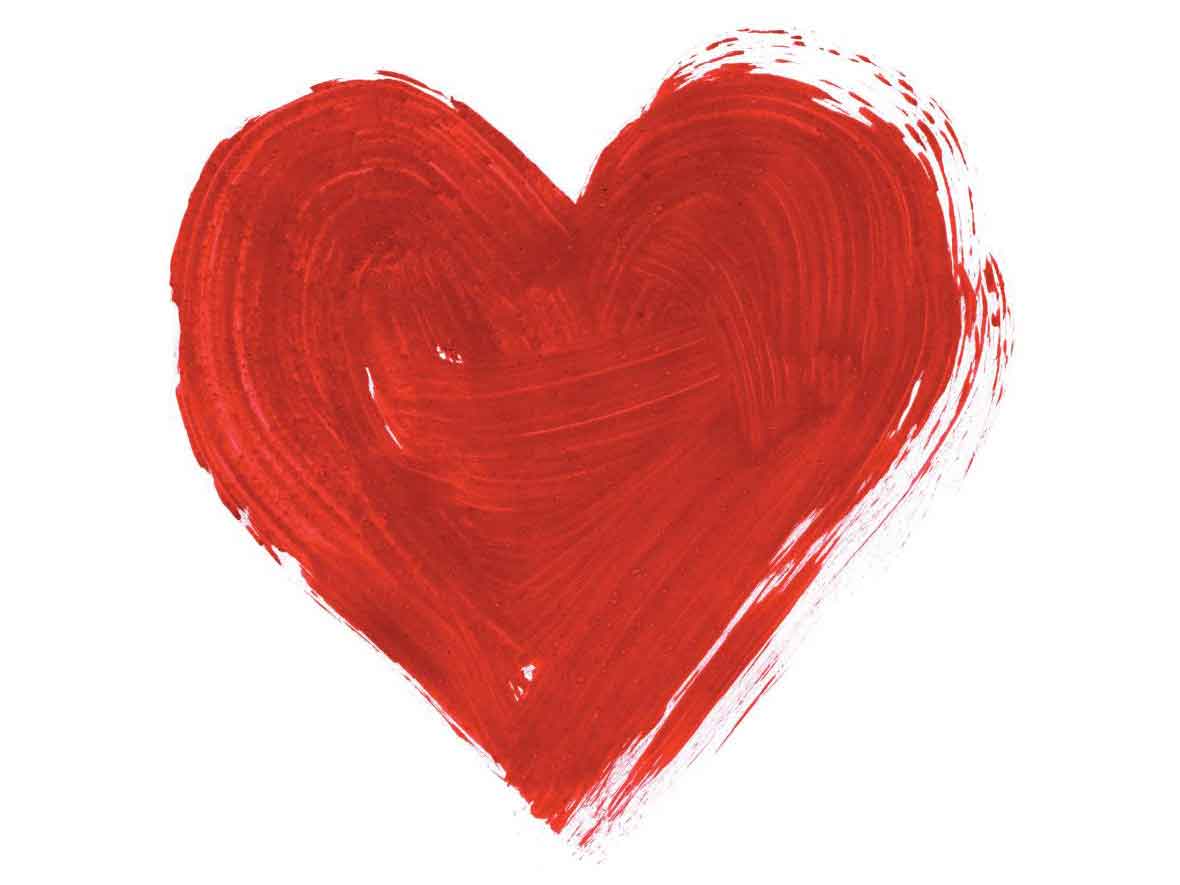 If you're not in love with your business, why should your employees or customers be? This is a quote from Kevin Roberts Chairman of Saatchi & Saatchi in his book on branding called Lovemarks. He says, "To me, it's all about spirit, not about values. Lovemarks go beyond the relationships to a loving relationship. If you want to create a Lovemark, you've got to be passionately in love with your own business." He goes on to say that great brands have always been created with love, with inspiration, with emotion. Are you in love with your brand – personal or professional?
For me and my viewpoint on personal branding in business, I believe personal branding is really personal public relations. Public relations is relationships with your public and it's about how you or your business is perceived, seen and how you interact with other people that will build your reputation, profile and brand – or Lovemark.
After all businesses and companies are based on people. People make products for people. People sell to and serve other people and people work with people and for people.
As a business owner or CEO – you are the leader and the public face of your organisation. You represent what that company stands for. As an employee you are also representing the brand.
If we want our business or ourselves to succeed, we need to be in personal alignment with what our company represents. Not everyone loves their job – but it sure does help if our personal aims, vision and values are in alignment with what that organisation represents. Whether as an employer or employee, do you ask the right questions to understand if there is a connection and the right fit for the role. Perhaps the question is right but do you really listen and tune in to the answer.
How well do we communicate that vision? As a leader you need to share with your employees, suppliers, customers, clients and all stakeholders your values and vision for your company. Let them see your passion and enthusiasm for your business and brand – your raison d'être.
One aspect of personal branding is executive presence; a quality a true leader exudes. It is the ability to shine through with compelling communication and interact with others to build successful relationships. It is the ability to inspire emotional connections by encouragement, support, listening and leading the team and stakeholders to understand and support your future vision.
Personal branding is more than just your image and the outer package that you present to the world. Although appearance and packaging does plays a major part in representing yourself and your company in a positive light. Personal branding is the emotional connections between the service or product and the customer.
Great brands have always been created with love, with inspiration, with emotion.
Read last week's blog Six Keys to Unlock Your Charisma
Want to know more about standing out in a crowd? Subscribe to my regular eNews and receive your copy of the eBook The Power of Personal Public Relations.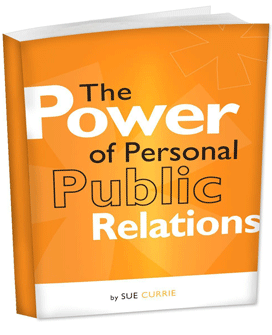 Sue Currie is a personal branding specialist providing solutions to business owners and organisations to boost their image, renown, brand and business. She is the founder of Shine Academy™, providing education and professional development training and the creator of the Shine Personal Branding System™ a process she uses to help executives and entrepreneurs polish their professional brand and present themselves with impact and influence. Through speaking, corporate workshops, and consulting, Sue helps businesses and individuals to stand out and shine.