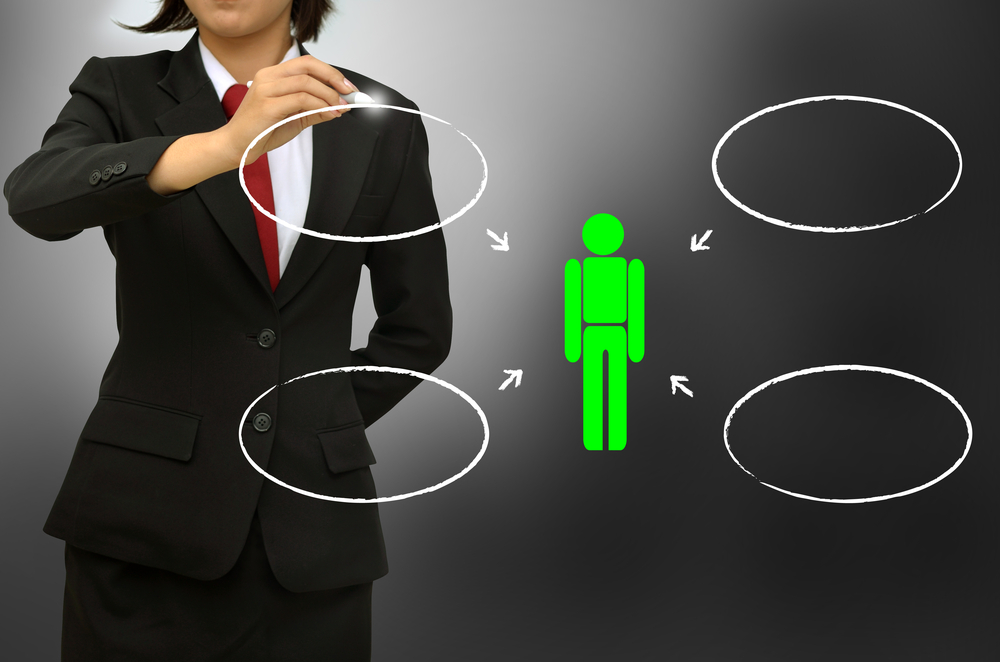 As a consultant I seem to spend a lot of my time writing; blogs, articles, proposals and a book. Yes – I have declared it and by the end of the year my new book will be published. I won't share the title just yet but it is about personal branding – with a difference – and I am about half way through. Like most other writers I get distracted and procrastinate – life happens – and I need to work. I also spend time with my research to make sure I have the foundation right before I espouse any new approaches to personal branding. One thing I have discovered though that is constant with building a personal brand, is to step back first and look at your base brand and toolkit before take-off.
It also helps to get the knowledge, do the work, innovate and persevere. As the famous quote goes, I'm a great believer in luck. The harder I work the more luck I have.
If you want to stand out in your business or in your career through managing your personal brand, the approach I've observed is condensed into seven main areas.
WHY. Consider your reason for establishing a personal brand. Do you need to reinvent, new job, starting a business or career change – is change being forced upon you? Where do you stand now and where do you want to go? Look at your big picture, future goals and how you can move your current positon to go from here to there. Look at any mind blocks you may have and get the appropriate help if needed.

YOU. Identify your personality characteristics and your passions. Do an audit to determine your skills and knowledge areas. Delve deeply to uncover your identity and essence.

WHAT. Discover what sets you apart – your point of differentiation. What position do you already own with your target market and what do you want to own? Is there a unique concept or idea you can hang your hat on and be the master of? Where's the creative element? Build your brand by being first with a new idea or by recognising a major trend in your field and moving to the head of it.

LOOK. Package you and your product or service to be visually appealing. Get the communication collateral looking good with appropriate colours, fonts, logos and design. Also develop your own image and unique style suitable to your personality and work. Dress for the role you want, not necessarily the one you have.

PROMOTE. To go from where you are now to where you want go, you need to implement a personal public relations plan and become known in your niche. Sell yourself through various communication channels. Tactics include: publishing – write articles for magazines and online newsletters; write a book; social media marketing; send out interesting media releases on your topic to journalists to help create word of mouth publicity; speak for clubs and other organisations. Self-marketing will build your brand identity.

PARTNERS. Create contacts and build your network. Join networking groups appropriate to you and your personal brand and people you can help and those who can help you. Build a great team and help others become as successful as you. Work with the best whether employees, contractors, consultants or partners. They will help build your brand reputation.

ACTION. Make it happen and create your own luck. Develop a personal brand plan for yourself every year, and review it often. Include specific goals, strategies, action steps, and a timetable. The key of course is to implement your plan by remaining focussed and committed to your future success.
Need some tips on how to do this, then download your free copy of The Power of Personal Public Relations
Read last week's blog Ten Tips to a Complete Corporate Image Portfolio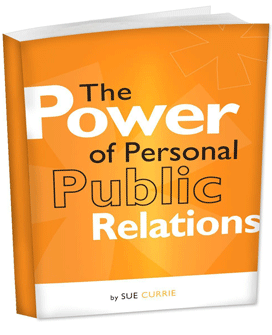 Sue Currie is a personal branding specialist providing solutions to business owners and organisations to boost their image, renown, brand and business. She is the founder of Shine Academy™, providing education and professional development training and the creator of the Shine Personal Branding System™ a process she uses to help executives and entrepreneurs position their professional brand and present themselves with impact and influence. Through speaking, corporate workshops, and consulting, Sue helps businesses and individuals to stand out and shine.