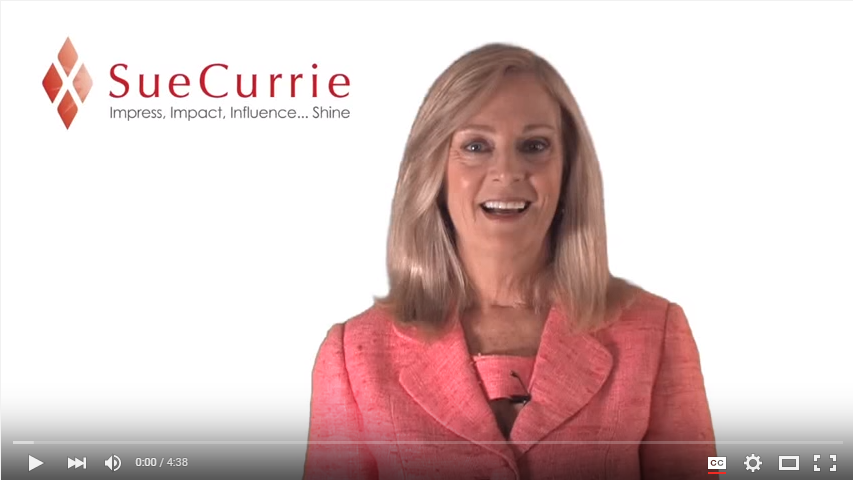 Have you considered that you are a walking talking business card for your personal brand and your company or business? When you walk through someone's door or they walk through your door that first impression has an impact. What your appearance, behaviour and communication say is summed up within a few seconds. Various experts say that unconscious first judgement takes between two and 10 seconds. Exactly how long is not relevant but it does happen instantly.
You do want to make a favourable first impression as it does impact on interactions with clients, potential clients, customers, colleagues, and even in our personal lives.
To make a positive first impression, it is almost as easy as ABC.
A is the obvious aspect, your appearance. And the first thing people look at is your face, so your best accessory is a genuine, warm smile. It shows…
Continue to learn more about the ABC of first impressions by viewing the video below.
So there you have the ABC of first impressions – appearance, body language and behavior and communication. Having clarity and confidence with how you come across will ensure you make a favourable first impression.
Read last week's blog Five Ways to Communicate Your Worth in the Workplace
Want to know more about standing out in a crowd? Subscribe to my regular eNews and receive your copy of the eBook The Power of Personal Public Relations.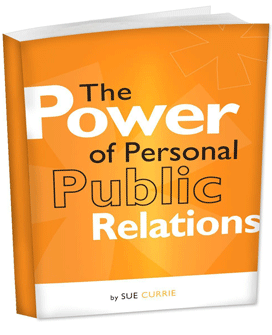 Sue Currie is a personal branding specialist providing solutions to business owners and organisations to boost their image, renown, brand and business. She is the founder of Shine Academy™, providing education and professional development training and the creator of the Shine Personal Branding System™ a process she uses to coach executives and entrepreneurs to progress in their business or career. Through speaking, corporate workshops, and consulting, Sue helps businesses and individuals to stand out and shine.
"