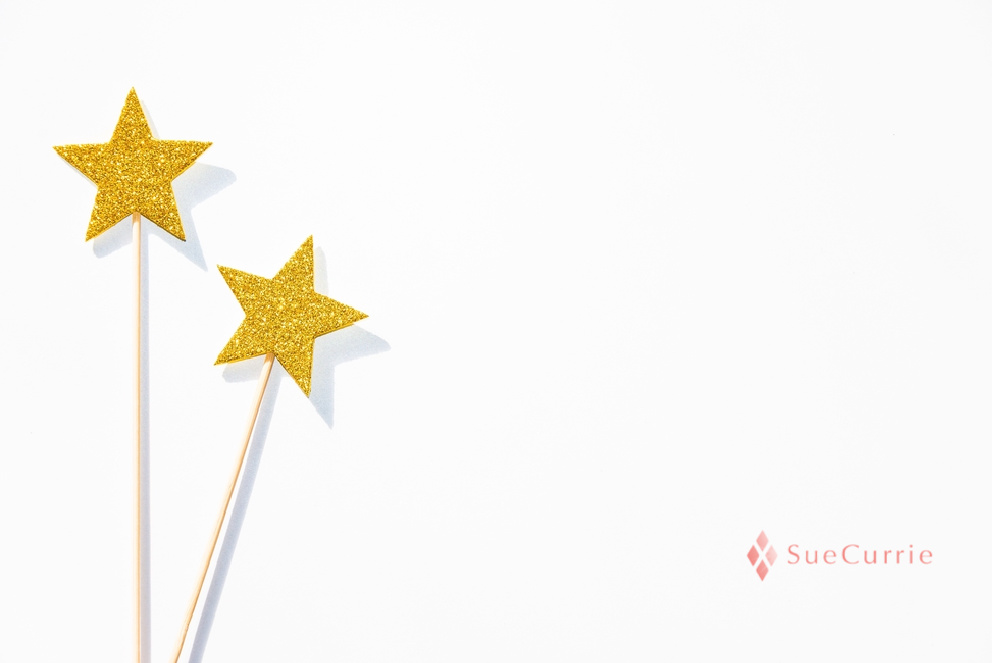 For most of us going to work or running our own business, it is not just about the income – it is about friendships, connections, conversations, contributing to others and having a fulfilling life.

Personal branding and communication play an important role in creating connection and opportunities for both personal and professional growth.

I met colleague and friend, Michelle Pascoe many years ago through a networking group and she invited me to speak at a businesswomen's group that she was the President of. We kept in touch and some years later, Michelle asked me to again be a speaker for a professional development day she had organised for the club industry.

On that day I met a potential client, kept in contact, and thanks to Michelle and those opportunities, I ran professional development training on how to communicate a 5-star brand for the team at The Epping Club in Sydney.

You never know when opportunity will knock on the door but if you are consistent with personal branding and communication activity such as networking, public speaking, client connections and social media, great things might happen.

Here are five tips to help you communicate your 5-star personal brand:

1. Communication. Make this year the time to spread the message of YOU and create awareness of the services you offer. Share content that showcases your personality, expertise, and accomplishments to keep your audience engaged and captivated.
I saw Gary Vaynerchuk the well-known personal brand and marketing expert on stage a few years ago and he said, "You don't have to constantly create content – curate. By that he means talk to your audience constantly about who you are, what you are doing, give tips, share ideas, share photos and videos and provide an authentic insight into you and your brand."

"You must work every day to captivate and stay relevant to customers to grow your audience," he said.

2. Conversation. Two-way communication is key to building strong relationships. Not just with your audience, but with everyone you interact with, including clients, suppliers, and industry personnel. Listen to their needs, pain points, and offer solutions.

3. Collate. Gather information from current and former clients, stakeholders and competitors to understand their current needs and challenges. Analyse your business and see what's working and what's not, what social media resonates, and where most of your leads come.

4. Creativity. Tap into your creativity to find solutions to problems, whether it's in their business or your own. This can involve rethinking the way you present you brand, services or products.

A fabulous book I read many years ago, The Artist's Way by Julia Cameron looks at many ways to explore and unearth your own creativity.

5. Celebrate. Take time to acknowledge your achievements no matter how big or small, and keep moving forward by taking a risk if need be and approaching things differently. Celebrating your wins is important to keep you uplifted and motivated.

Remember, personal branding and communication are ongoing processes that require consistency and effort. By following these tips, you can create opportunities and build meaningful relationships that will benefit you both personally and professionally.

Sue Currie is a speaker and the author of IMPRESSario, Present and Promote the Star Within You. She is passionate about helping business executives and entrepreneurial professionals elevate their personal brand, image and professional presence. Sue's suite of services delivered through workshops, consulting, coaching and keynote presentations provides a multi-faceted approach to gain high transformation for her clients.
Learn more about image and brand in my free video series, NOOK, LOOK, HOOK 3 Steps to Build a Stand Out Personal Brand.