here's a sneak preview
of what's included in the video training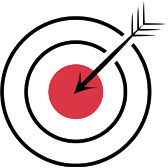 NOOK
Hello I'm Sue Currie. Today I am talking about knowing your nook; another word for your niche. What sets your brand apart?
Have you thought about where your personal brand sits in the mind of your target market? Is yours the first name people think of for your area of expertise? Or the real question is, do people know who you are?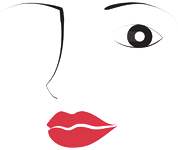 LOOK
Hi, Sue Currie here. In any role if you want to be seen as a leader you need to act like one and also look like one. Your clothes and presentation really are the external image of your brand. What brand image are you projecting?
Do you have a certain colour, design or look that reflects who you are? Is there a way you can package your exterior, visual brand just like a product so it has appeal and presents the best version of you?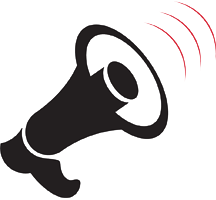 HOOK
Hi, Sue Currie with a question for you. What is it that you want to be famous for?
Once you've nailed your niche, expertise and point of difference, the next step is to communicate your message to the media. Your hook is the angle or story that you define simply and accurately to capture media attention.
about your presenter
Sue Currie provides solutions to business owners and organisations to boost their image, profile, brand and business. Sue is the founder and leading light behind Shine Academy a firm providing professional development training and branding services to help businesses and entrepreneurs position and present an impactful personal and professional brand.
Sue is a well-regarded personal branding specialist, speaker and author who inspires audiences and helps business leaders to communicate and build a brand that has impact and influence. Her new book IMPRESSario, Present and Promote the Star Within You is now available to buy!
Sue has always been interested in the 'personal' element of public relations, believing we are all responsible for our relationships with the public through image, reputation management and self-marketing. It is with this philosophy Sue Currie founded her company to assist businesses and high performance individuals, to step up and stand out through verbal and visual communication so they achieve ultimate success.
Sue's vision is to inspire and empower others to bring out their personal best and shine.