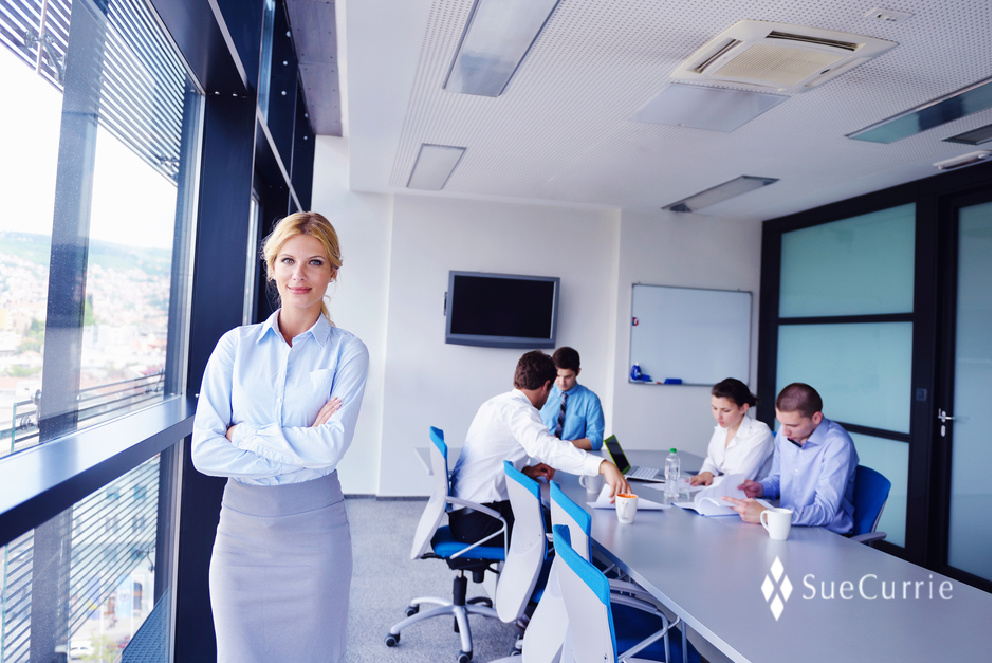 Flexibility and hybrid are the words of the moment with employers and employees seemingly wanting different ways of working.

As one of my clients pointed out recently, "It's a massive undertaking to get people back into the office". She went on to say that we're constantly communicating and trying to find that balance. And as we know, the new way of working – particularly in a corporate environment is still open to interpretation.

Keeping your team inspired and engaged and – well just keeping them, has its challenges too. Clients also want and need your attention and even though your product or service may be leading edge, it is your people who are at the centre of your circle of influence. It is through their interactions and the connection culture that is fostered with clients that can make or break your brand.

It may be that we need to address the reality that creating successful client relationships is not just about workplace (or work from home) technical skills – it is the interpersonal skills of communication and professional presence that will take your talent to the top.

These skills are often seen as soft skills in relation to the more practical skills required to do a job. However, in a competitive and commercial marketplace, clients require an insightful understanding of their needs and engagement with a brand that displays their values and competencies through their people.

In reviewing a number of talent surveys over recent years, research indicates: 60% of employers say that new applicants lack communication and interpersonal skills; nearly 1 in 5 employers can't fill positions because they can't find people with soft skills – specifically interpersonal skills, appearance, punctuality and flexibility; and another result says 44% of respondents cited soft skills, such as communication, critical thinking, creativity and collaboration, as the area with the biggest gap.

Brand communication is not just marketing and advertising. Most businesses communicate through client facing activity. Client facing and customer service industries are based on the first impact your employees make – the nonverbal communication of appearance and behavior.

Your employees are a walking, talking business card for your business and brand.

They have the degrees and are smart but may appreciate your support in managing the corporate environment and investing in their future potential.

Businesses that do show commitment to their company culture and brand values by investing in their people through providing training and professional development in interpersonal skills will boost internal and external client relationships that ensure company success.

Need more personal branding ideas? Then download my free video series, NOOK, LOOK, HOOK 3 Steps to Build a Stand Out Personal Brand.

Sue Currie is a speaker and the author of IMPRESSario, Present and Promote the Star Within You. She is passionate about helping business executives and entrepreneurial professionals elevate their personal brand, image and professional presence. Sue's suite of image management services delivered through workshops, consulting, coaching and keynote presentations provides a multi-faceted approach to gain high transformation for her clients.