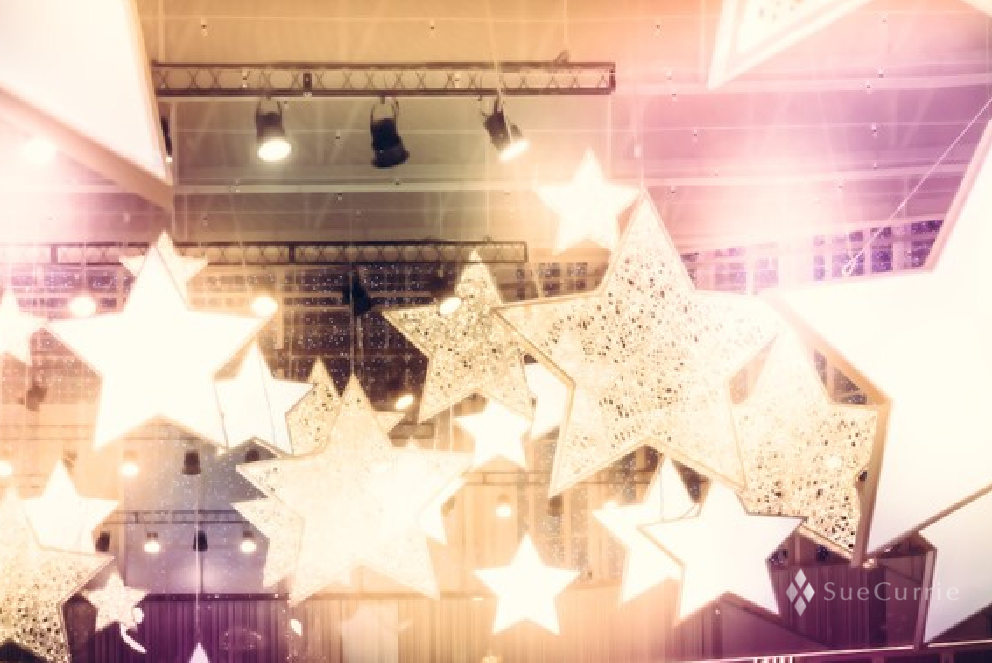 No doubt you've heard the phrase, "He's just not into you", in relation to the dating scene. It's not too much different in business – we're not always the perfect fit for a particular client or role.
You come in various shapes and sizes with different outlooks and ideas on life and business so it stands to reason that one approach does not suit all. That applies to any management, consulting, designing, training or branding undertaking. What might be appealing to one client might not be right for the next.
Now don't take it personally. It could be personality differences, ideology – maybe we "just don't get it." Now I'm not suggesting you change your strategy to suit everyone but to really home in on what makes you special so you do standout with the right customers or clients.
People will have a perception of you, what you offer and how you help them so having a clear personal brand and personal branding strategy will help you attract the right opportunities. The clients you are looking for are looking for you.
It is the same when I work with my clients. Some will want some of "this" or maybe a bit of "that" to help them position, present or grow their personal brand.
My methodology and approach offers various solutions under the one umbrella of personal branding. Let me explain:
POSITIONING
What sets you and your brand apart? Knowing your strengths, skills and what you are passionate about can help you clarify what you love to do and the people you love to work with.
You also need to understand where your brand sits in the mind of your target market whether that is internal or external stakeholders, and if others really know who you are and how you can help them.
One client, a CEO establishing himself in a new role and market had a clear idea on his long-term goal. However, to achieve that goal we needed to step back, look at his current personal brand, gain an understanding of perceptions from others and craft the brand identity and messaging.
Through questioning and analysis, we were able to develop a clear strategy for his long-term career goals.
Sue's guidance has been invaluable! Before working with Sue, I knew I needed a plan and clear direction to achieve my strategic networking goals and establish myself as a leader within the new community that I recently moved to.
I needed a brand coach to help me understand more about myself – my tendencies, preferences and style – and how they fit in my new environment, as well as all of the opportunities that I could take advantage of or even create myself to connect strongly with other leaders and key stakeholders.
At the end of our time together I have an extensive portfolio of actions and opportunities to progress both in-person and virtually that I am sure will make a big difference to me.
PRESENCE
In any role if you want to be seen as a leader, you need to act like one and also look like one. Your clothes and personal presentation really are the external image of your brand.
For my client, brand image and the way she presented herself needed up leveling. The client approached us as she is working in a very competitive industry and wanted to look professional, feel comfortable and confident.
Her brief to us was to stand out from her competitors and update her personal look with the end resulting in a revised image and range of new professional photographs.
Sue's advice and assistance in refreshing my personal brand image was invaluable. As a real estate agent in a highly competitive area, Sue guided me through the process to update my personal style in a way that helped me to stand out from the crowd, yet still reflect my own personality.
My confidence levels have improved with the style changes and the results from the photo shoot were very pleasing.
PRESENTATION
What brand image are you projecting not only through your communication materials and social media and the way you look but your presentation skills and confidence? Brand presentation and the verbal and vocal impression you make, has an impact.
Public speaking and delivering key messages, is an extremely important communication tool for all managers and leaders and whether in-person or remote, presenting well has become a required asset for almost anyone in a business environment.
Our client needed presentation skills coaching for her upcoming series of investor presentations. Through comprehensive coaching plus planning, interaction and lots of practise, we worked together to develop her skills and helped to increase her speaking confidence.
The presentation skills training definitely made a big difference. I was able to put into practice your tips on how to start my speech with a strong opening, the importance of structure and rehearsal!
Working with you was an enjoyable experience, and with your help I felt truly comfortable and confident with my series of investor presentations. I have learned a vital life skill from your training.
Learn more about Coaching and Consulting to enhance your personal brand.
Sue Currie is a speaker and the author of IMPRESSario, Present and Promote the Star Within You. She is passionate about helping business executives and entrepreneurial professionals elevate their personal brand, image and professional presence. Sue's suite of services delivered through workshops, consulting, coaching and keynote presentations provides a multi-faceted approach to gain high transformation for her clients.