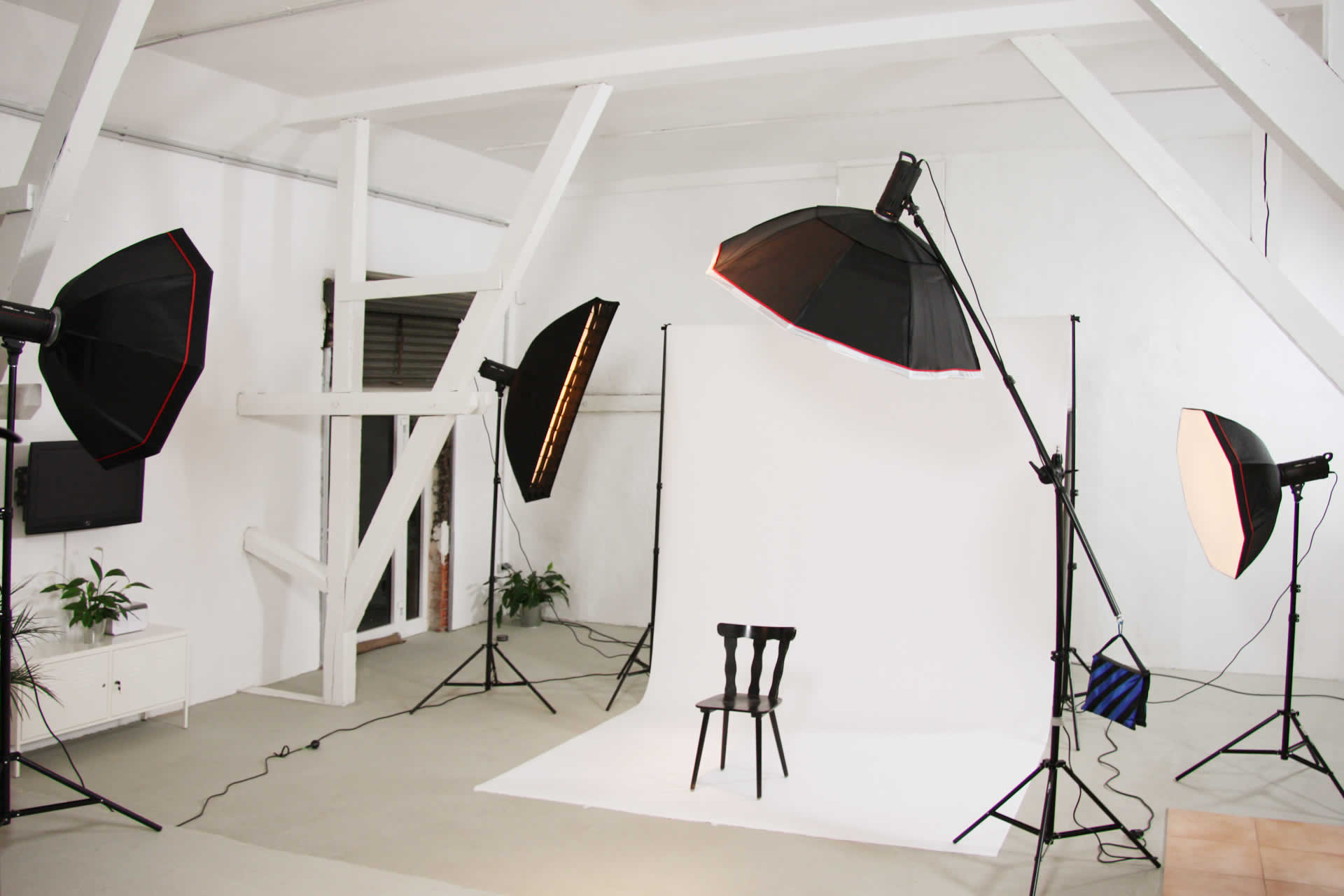 Networking at events if something I enjoy doing and is an important part of relationship building and my personal branding strategy. Often I will exchange business cards and afterwards invite those I've met to connect through LinkedIn. Some will – some won't and that is okay but what surprises me is that there are business people who either do not have a LinkedIn profile, have not updated it recently, don't have a photo or if they do it may not look too professional. So this week's blog Iooks at how to prepare for a personal brand photo shoot.
Your personal brand is important – it's not just your company's logo that needs to look good – you also represent your own business image or company brand so it's up to you to portray your brand and professional image in a positive light.
Whether it is personal or business related your brand image is created by a lot of different ingredients acting together. Physical appearance, dress, voice, manner, the views you express or the fact you don't express any and the way you react to the people around you. These impressions are so powerful because however little you may like it they do say something true about your personality and brand.
Often the first point of contact for your personal brand is the visual image through a photograph. These days for most professionals that generally means your LinkedIn profile. Recruiters, potential clients, customers, colleagues and competitors are viewing your page on a daily basis so it makes sense to present the best version of you visually as well as through an interesting, succinct summary of your work experience.
I am in the throes of updating my photographs and visual images. Take a look at my LinkedIn profile and photo.
So how much importance do we place on "dressing the part" for photographs? Well I think in some instances – not enough. It really does pay to consider the message your outer image sends.
The first step in preparing for your personal branding photo shoot is to consider what image you want to portray through all of your marketing materials including your photo. If you are in business, no doubt you have considered your logo, fonts, colours, wording and other elements of your brand collateral. But whether it is business or personal what about your look? Does it capture your essence?
Your essence is defined through undertaking a personal brand audit. How do you want it to be perceived? What do you want to be remembered for? Choose adjectives to best describe the ethos of you and your business or work. What do you do well? Listen to feedback or do a survey to understand other people's perceptions. What messages do you deliver consistently? Pay attention to how others describe you when they introduce you and how they treat you. Are you described as fun loving, compassionate, a high achiever, friendly, formal, professional or creative? Do these descriptions align with your values and what you stand for?
Write down these adjectives of the type of person or brand you are and what you would like to project. Think of yourself as the product you are designing a package for. Cut out and collect some words, images and colours from magazines. Cut out images of clothes and shapes that appeal to you and reflect the words you have chosen for yourself. Create a brand portfolio of ideas and visual examples. As you do this exercise you will begin to discover your style and what appeals to you.
Prepare for your photo shoot by putting a few outfits together at home that reflect your personality but are also smart and professional. Try them on to see how they make you feel. You want to really like what it is you're wearing and be comfortable so you feel great and will portray that confident side of your personality. Generally speaking you will find something in your wardrobe already. You don't have to go out and buy a whole new outfit. Just make sure the clothes fit well and are cleaned and pressed ready for your photo shoot. Take them into the studio on hangers along with your portfolio of looks and then you are ready to roll.
Dressing for photos is "occasion" dressing just like going to a job interview. You want to reflect the best image of yourself and to be appropriate for the occasion. Do your research. You wouldn't go to a client meeting or job interviews without knowing something about the company. Think about what your clients or potential employers are looking for. If you're in finance, law or other professional services they want you to look like a credible, successful business person. You might be in IT or a creative service. Your potential client wouldn't expect to see you in a 3-piece suit. However, does that mean you need to wear a sloppy polo shirt or low cut evening dress? You want to make an impression and that won't happen if you dress inappropriately.
Think about it – plan it out. You are the package that you're presenting.
Learn more about personal branding by downloading your free copy of the eBook The Power of Personal Public Relations.
Read last week's blog Top Tips for Networking at Conferences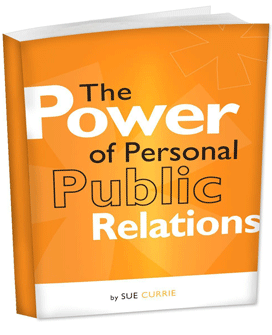 Sue Currie is a personal branding specialist providing solutions to business owners and organisations to boost their image, renown, brand and business. She is the founder of Shine Academy™, providing education and professional development training and the creator of the Shine Personal Branding System™ a process she uses to help executives and entrepreneurs position their professional brand and present themselves with impact and influence. Through speaking, corporate workshops, and consulting, Sue helps businesses and individuals to stand out and shine.
"