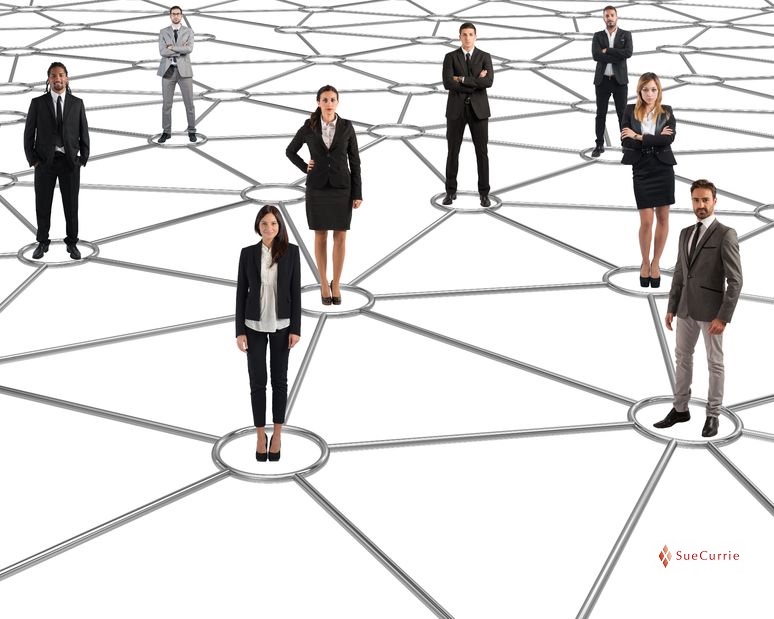 You may (or may not) know that I am in the midst of writing my latest book. And like a lot of other writers I get distracted, find other things to do – procrastinate – you get the picture. But every so often we do need to step away from the computer and get out into the community and circulate. Like this week when I went along to Bond University Women's Network Speak Up Forum. It was great afternoon, listening to the speakers and networking. I left feeling recharged and energised.
There seems to be a growth of community events – particularly in the small business world where we could spend every day going to a networking event or join an online learning community. And that's great because so many people work alone and coming together with a group every so often creates energy, connection, excitement and propels us forward.
People do want to connect with others in a more meaningful way, whether that is through like-minded interests like sport, yoga,fundraising for a community in need or a business group. These communities or clusters are a bit like villages. People know each other, support each other, help out at times and of course come and go. To be part of a community means participation, contribution and communication. And that is where networking comes in.
A lot of people feel shy about networking or uncomfortable walking into a room full of strangers, but to build professional relationships we need to converse and communicate. People do want to do business with others they like and trust, so with a little small talk, asking questions and understanding other's needs, we can potentially help them.
If you are in a corporate role or working for an organisation you may feel that you don't need to network. Your job is enough. But employment can be quite tenuous these days so it pays to get to know people and build a network for perhaps those future work opportunities.
Even corporate organisations occasionally have family days or have teams entering fun-runs or involved in fund-raising activities because internal networking and connection makes for a happier workplace.
In-house there are ways to mingle. Get up from the desk and talk to somebody instead of sending emails all the time. Spend 10 minutes chatting to a co-worker during your lunch break rather than checking the iPhone. Just say hello to people – greet the newcomer – make them feel welcome.Strike up a conversation and ask people how they are, what their weekend was like. Being at ease in conversation will help when you are out at more formal networking events.
The other aspect of networking is of course social media. And that is a whole other strategy. The great thing about social media is you can get online for free and start conversations straight away. Explore the right networks for you and perhaps just choose one or two to begin with and build up your community and expertise with that medium before moving onto another.
The most prominent social media sites are LinkedIn, Facebook, Twitter and You Tube. Colleagues, prospective clients or employers might find you through these sites – they will definitely check you out. Manage your activity on those sites well and understand the perceptions others may have through what you say. Express your unique ideas and talk up your skills. Comment on other business stories that might be appealing to you.
Remember you are an integral part of a team regardless of working for yourself alone from a home office or as part of a corporate environment, you are still interacting with your customers, clients or coworkers. Networking and taking an active interest in others, can be fun and are important when building relationships with clients, stakeholders and your community.
In my free eBook the Power of Personal Public Relations I write more about uncovering your brand.
My blog is sent every two weeks to your inbox. Subscribe now.
Read last week's blog Shine your Personal Brand through Socialising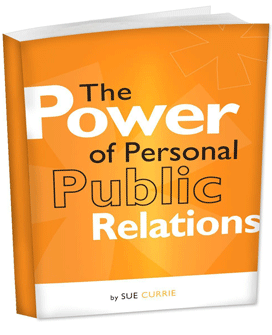 Sue Currie is a personal branding specialist providing solutions to business owners and organisations to boost their image, renown, brand and business. She is the founder of Shine Academy™, providing education and professional development training and Shine Agency™ a firm providing personal branding and public relations services to help businesses and entrepreneurs position and present an impactful professional brand. Through speaking, corporate workshops, and consulting, Sue helps businesses and individuals to stand out and shine.