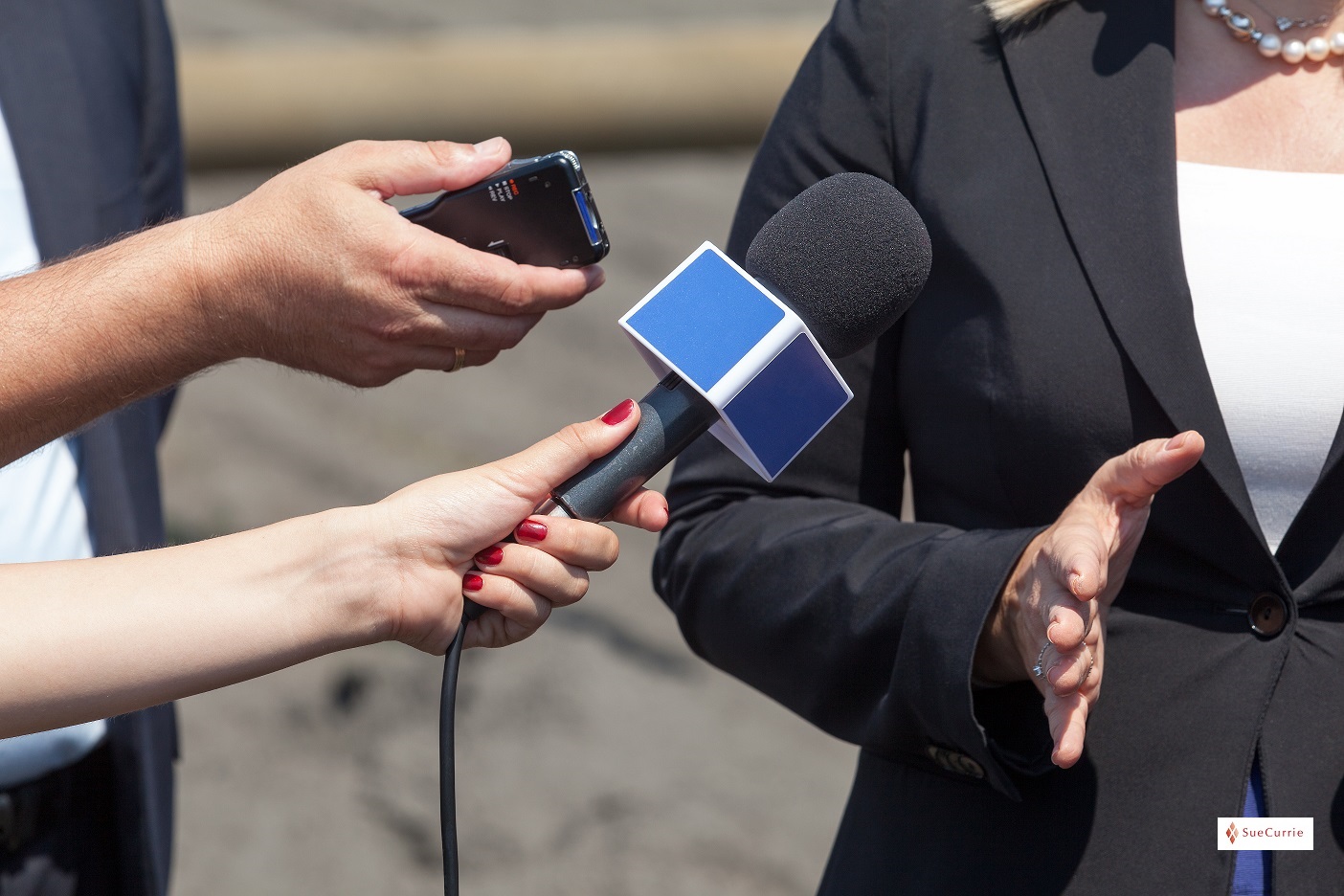 I began my media career for Prime Television in Wagga Wagga, a regional city in Australia. I clearly recall the day when Prime flew me down from Sydney for the audition. I was absolutely petrified. They sat me on the set, put the auto cue up in front of me and said, "Action!" Well, my palms were sweating, my knees where shaking, my voice was somewhere up in my throat…but somehow I did get through it and passed the audition test. I was later offered the job as newsreader. When you're asked to do a media interview, you need to put this fear or nervousness into perspective. You do not want to lose this opportunity to showcase your personal brand or business.
You might think that your knocking knees and shaky voice will give you away as an amateur, but generally nerves are normal and not noticed too much by other people. Nerves may stop you approaching TV or radio stations for publicity because you are too scared to go on-air and do that interview.
Don't let that happen. Be prepared. You know your subject better that anyone else so think about some possible questions the media may ask and prepare your answers. Ask your partner or a friend to ask you a few questions and have a rehearsal – practice always helps. It's a bit like a job interview process. You would never go to an interview without some idea of the answers to questions you might be asked.
The media is not there to give you a hard time – unless it is a major controversial issue. They want to find out information from you to help them do their story. They are interested in what it is you have to say. You could even come up with a list of questions for the journalist, but be prepared that they may not use them.
I once appeared on a Sydney TV morning show that has a team of researchers, and they prepared well in advance of the interview by asking lots of questions before presenting me with a script as a guideline. The only trouble was, once I got on air the host asked completely different questions! But I did know the answers and so will you. If you're relaxed and prepared as much as possible then that will come across.
To help you feel comfortable in a television interview situation you might try and get there a bit early. Have a look in the studio, see where the cameras are, talk to people and spend some time in the make-up room or green room. Familiarise yourself with the surroundings, Generally they want you to be there early so take advantage of it, The same goes for a radio interview; be there a little ahead of time and take note of what goes on; get a sense of how it all works. You'll do a better interview if you can go into the studio rather than do an interview on the telephone.
Want to read more? This blog is an extract from The Power of Personal Public Relations. Simply download your free copy of the eBook here.
Read last week's blog Why Sending a Media Release Will Help You Shine
Subscribe to my regular blog and news updates sent every two weeks to your inbox.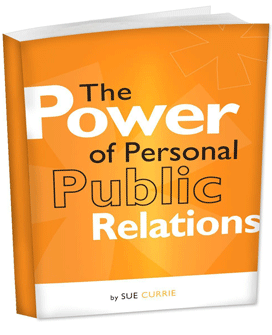 Sue Currie is a personal branding specialist providing solutions to business owners and organisations to boost their image, renown, brand and business. She is the founder of Shine Academy™, providing education and professional development training and Shine Agency™ a firm providing personal branding and public relations services to help businesses and entrepreneurs position and present an impactful professional brand. Through speaking, corporate workshops, and consulting, Sue helps businesses and individuals to stand out and shine.