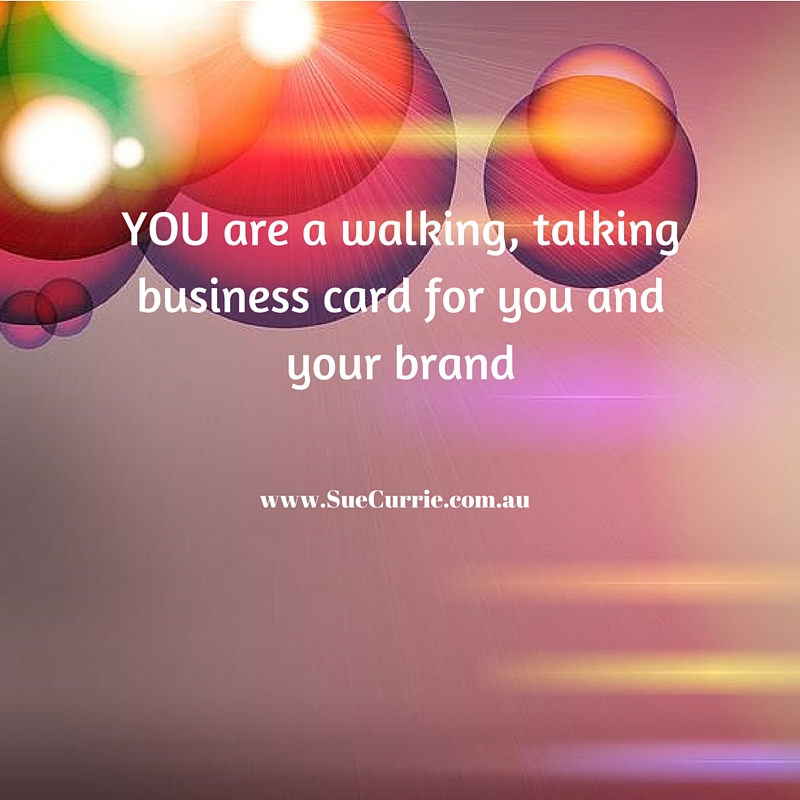 As I approach my marketing and communication strategy for the coming year, I'm always mindful to look back on the requests I've had for workshops and presentations. By revisiting the briefs I'm reminded of my client's needs and problems that we try to address. I also aim to help you by providing information that answers some common issues.
One area that seemed to be a focus last year was on the improvement of interpersonal skills.
It seems that employers need to address the reality that creating successful client relationships is not just about workplace technical skills – it is the interpersonal skills of communication, professional presence and appearance that will take your talent to the top.
Your product or service may be leading edge – however it is your people who are at the centre of your circle of influence. It is through their interactions and the connection culture that is fostered with clients that can make or break your brand.
I believe it is interpersonal client communication that is the key to corporate success. The skills of building business relationships through effective communication and displaying a professional image are often seen as soft skills in relation to the more technical or practical skills required to do a job. However, in a competitive and commercial marketplace, clients require an insightful understanding of their needs and engagement with a brand that displays their values and competencies through their people.
In reviewing a number of talent surveys over the past year, research indicates: 60% of employers say that new applicants lack communication and interpersonal skills; nearly 1 in 5 employers can't fill positions because they can't find people with soft skills – specifically interpersonal skills, appearance, punctuality and flexibility; and another result says 44% of respondents cited soft skills, such as communication, critical thinking, creativity and collaboration, as the area with the biggest gap.
Brand communication is not just your marketing and advertising. Most businesses communicate through client facing activity. Client facing and customer service industries are based on the first impact your employees make – the nonverbal communication of appearance and behavior.
Your employees are a walking, talking business card for your business and brand.
Businesses in 2016 and beyond that show commitment to their company culture and brand values by investing in their people through providing training and professional development in interpersonal skills will boost internal and external client relationships that ensure company success.
In my free eBook The Power of Personal Public Relations I write more about building your personal brand. Download your copy here.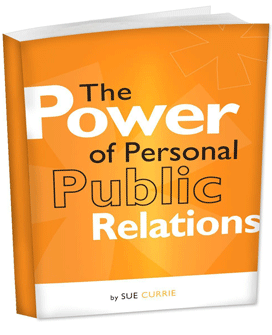 Sign up to receive my eNews blog sent every two weeks to your inbox.
Read last week's blog Your 12 Month Plan to Personal Brand Success


Sue Currie is a personal branding specialist providing solutions to business owners and organisations to boost their image, renown, brand and business. She is the founder of Shine Academy™, providing education and professional development training and the creator of the Shine Personal Branding System™ a process she uses to coach executives and entrepreneurs to progress in their business or career. Through speaking, corporate workshops, and consulting, Sue helps businesses and individuals to stand out and shine.
"