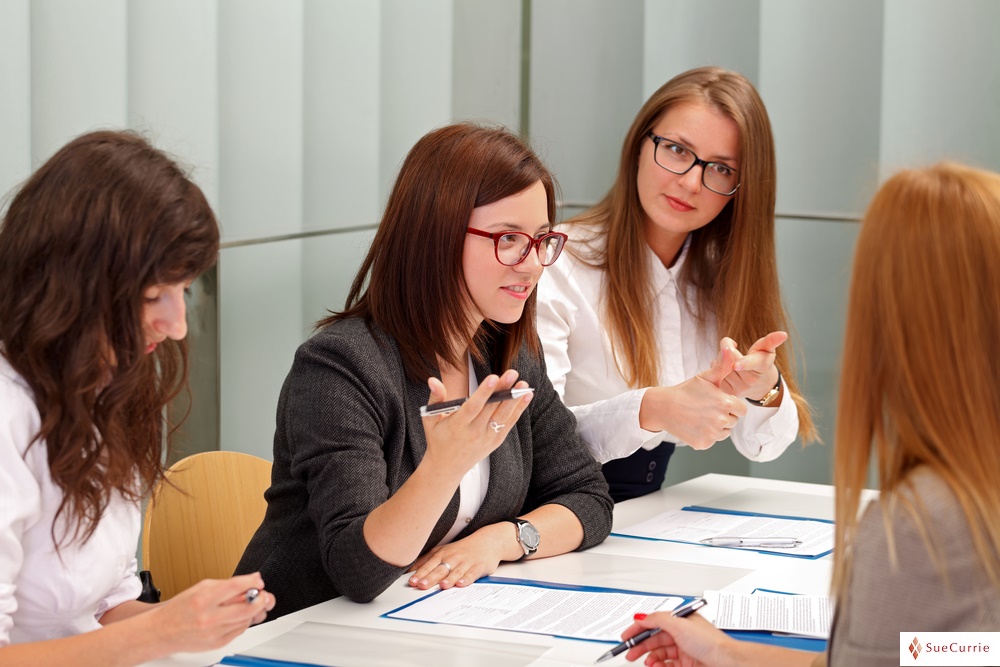 I've been lucky enough throughout my career to have had wonderful mentors and would not be where I am today without their advice. They led me to believe to be successful in corporate life you need to be effective at building relationships with your public both from a business and personal point of view – essentially personal public relations. It is that philosophy that underpins what I do – helping others to shine – be their best – both personally and professionally.
I believe, in a competitive workplace environment, the need to create positive impressions with customers and clients is essential. There's nothing more frustrating than having high performance employees who lack communication confidence or don't present the professional image your clients want and expect. Professionalism is expected of your team but what about the new starters, the graduates coming into the organisation fresh from university? Unless they are given some guidelines or training at the beginning of their tenure how are they expected to "up the ante" from casual, university life to the needs of the corporate world. After all, succeeding at work or in your career is not a soft skill.
It is the attributes of building business relationships, effective communication and displaying a professional image that are often seen as soft skills in relation to the more technical or practical skills required to do a job. However, displaying acumen in these traits will help your new recruits gain the polish that you, your customers and clients want and expect. You need to consider how others view you, both inside and outside of your company and what can be done to influence that view.
There's no substitute for competence. You and your team still need to be good at what you do. However, there will always be room for the young executive who goes above and beyond and not only does the job well but adds the extra edge through behaviour and appearance. Start out the New Year right by helping those young professionals who want to play a bigger game. The upshot to you is your company brand image will be seen in a more positive light.
The benefits to your business of helping your new recruits with their personal and corporate brand include:
Improved internal and external communication

Strengthened confidence and sense of belonging with organisation

Clear goals and personal development plan for career

Increased profile and level of influence to stand out from the competition

Stronger professional image and business brand culture

Increased demand from customers
2017 is the time for your team to outshine the competition.
Learn more about personal branding and how to shine by downloading your free copy of the eBook The Power of Personal Public Relations.
Read last week's blog 5 Ways to Achieve Interview Success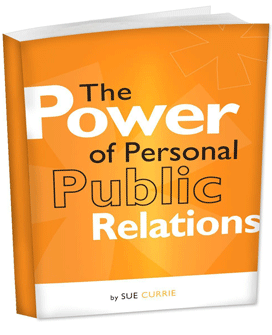 Sue Currie is a personal branding specialist providing solutions to business owners and organisations to boost their image, renown, brand and business. She is the founder of Shine Academy™, providing education and professional development training and Shine Agency™ a firm providing personal branding and public relations services to help businesses and entrepreneurs position and present an impactful professional brand. Through speaking, corporate workshops, and consulting, Sue helps businesses and individuals to stand out and shine.
"