Men of Style Online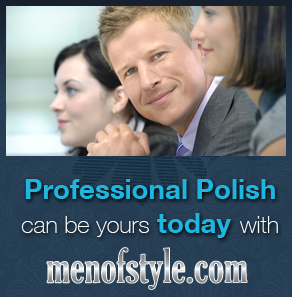 Men of Style Online
The Men of Style personalised program for you.
This clever online program used by image consultants and stylists the world over, is available to you too.
By discovering the styles of clothes and accessories that work for your age and unique shape, you'll not only look and feel better, you'll be able to shop faster and with more accuracy than ever before.
With Men of Style:
Your program is personalised for you – from your height, age and weight to your horizontal body shape, face shape and vertical proportions – it's all taken into consideration and used to create your unique style program
You'll know exactly what styles to look for and how to coordinate your clothes
Men of Style is like having your own personal stylist with you when you're out shopping.
Buy now for only AUD $89.00